Welcome to the Shaver's Creek blog! The entries here are posted by staff, interns, and volunteers, and aim to keep you informed about the programs, updates, and natural history happenings here at the Creek. Enjoy!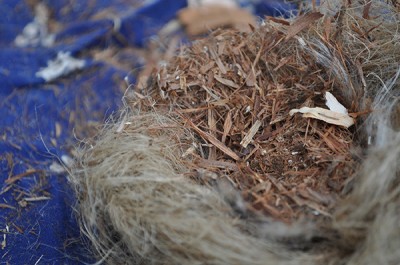 In a world saturated with such vast technological advances as ours, there is something to be said of appreciating the more basic and primitive skills of survival in the wilderness.  One group of such primitive ...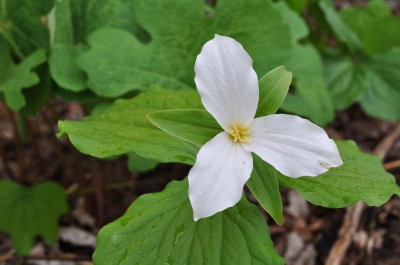 The Birding Cup isn't the only exciting event happening this weekend.  Come celebrate the arrival of spring and return of wildflowers at Shaver's Creek on Saturday, May 4, from 10:00 a.m.–3:00 p.m. with the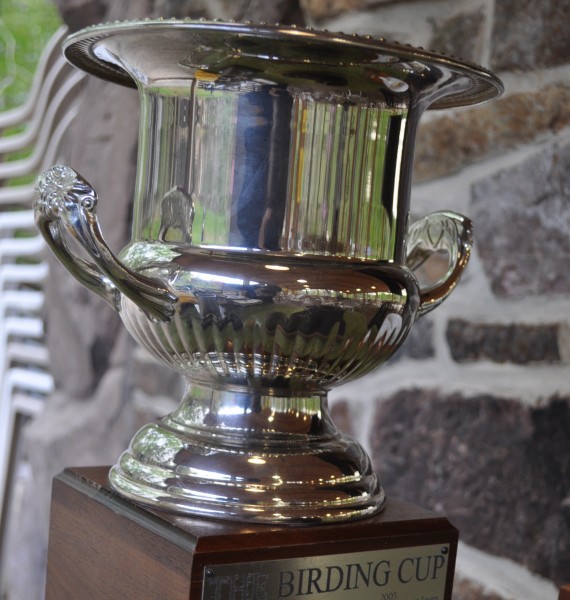 Whether you have gone birding or not, you have probably enjoyed the captivating sight of American Robins scavenging for insects or Turkey Vultures circling and wobbling overhead.  As a newer birder, I too have ...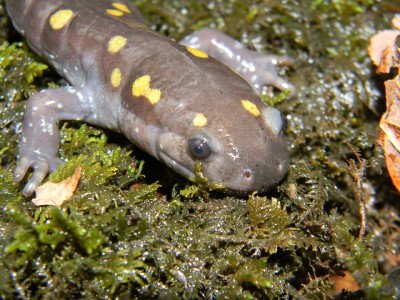 It's that time of year again—the time of the salamander migration. A few nights ago, after a heavy rain, I ventured out to find some friendly amphibians. Walking hunched over around ...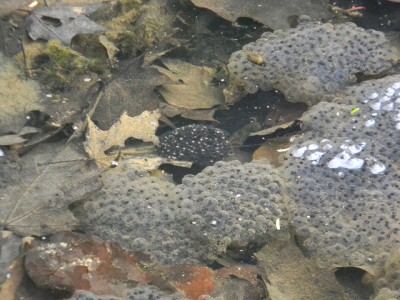 As the weather warms up this week, it may be the perfect time for a weekend hike. You're invited to walk with the experts at Shaver's Creek—in a Vernal Pools Walk on Saturday, April 13th from 1:00 ...