Welcome to the Shaver's Creek blog! The entries here are posted by staff, interns, and volunteers, and aim to keep you informed about the programs, updates, and natural history happenings here at the Creek. Enjoy!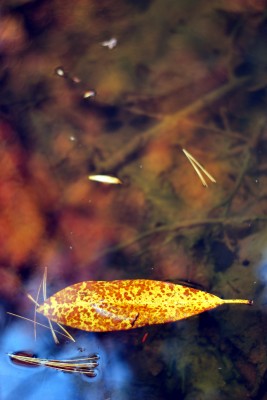 By Travis "Fungi" Smith, Fall 2013 Environmental Education Intern In the spirit of appreciation, I would like to share a few things about Shaver's Creek Environmental Center that I sincerely appreciate. I appreciate that each day when ...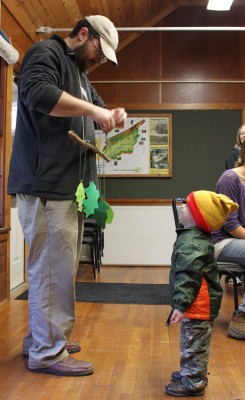 November is upon us and with it comes Kids Corner, filled with games, songs, crafts, stories, and even puppet shows! The excitement and unabashed curiosity of the young children in attendance is a constant ...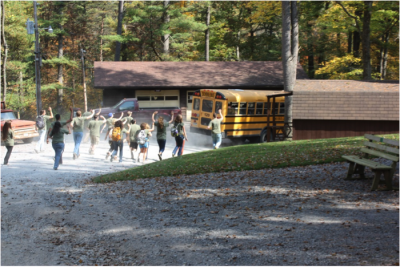 We welcome you to Outdoor School, we're really glad you're here... We'll send the air reverberating with a mighty cheer! This cheer welcomes a caravan of buses every week of the spring and fall seasons to ...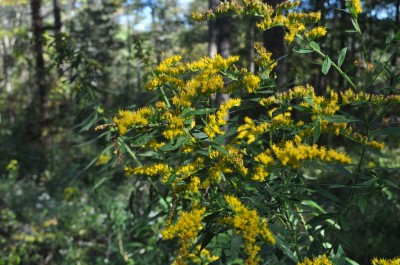 Go play outside! The beauty that surrounds us in the fall is so magnificent.  As you take time on your commute to and from work or school, or in your explorations of the ...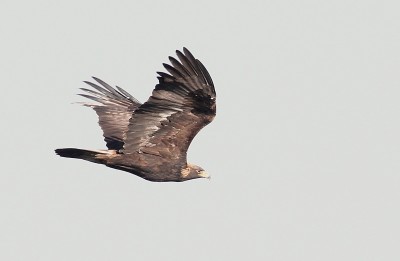 The wind is pushing at our backs, while sunshine ladles itself liberally onto skin, trees, and the cornfields below. The three of us sit on top of a mountain ridge, resting on ...