Welcome to the Shaver's Creek blog! The entries here are posted by staff, interns, and volunteers, and aim to keep you informed about the programs, updates, and natural history happenings here at the Creek. Enjoy!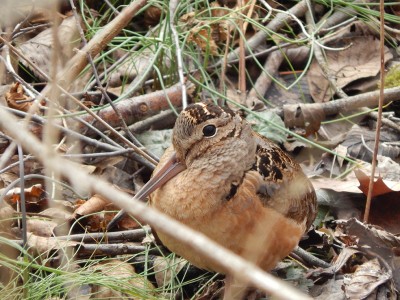 by Zoey "Newt" Greenberg In Sand County Almanac, Aldo Leopold spoke of a bird that refuted this notion: "the utility of a game bird is to serve as a target, or to pose gracefully on a ...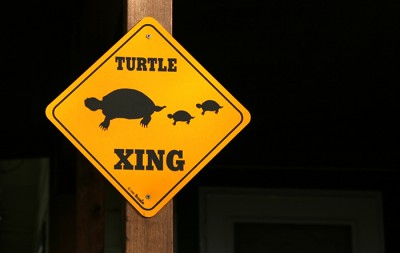 by Morgan "Blue Moon" Boaman, Spring 2015 Environmental Education Intern Why did the turtle cross the road? To get the other side. 'Tis the season of turtle crossings; they're roaming the roads at all hours of the day ...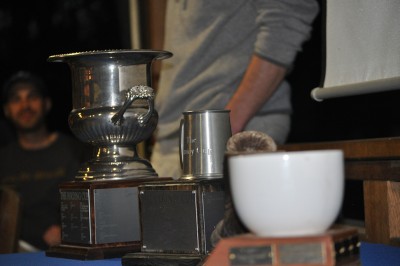 Pencils down at 7:00 p.m. Saturday — the 24th hour of the Birding Cup has come and gone. Collectively, 186 species were seen or heard—a wonderful species count with many highlights. Now it's time to ...
by Elana "Tree" Carroll, Spring 2015 Marketing Intern At 7:00 p.m. on Friday, May 1, teams comprised of both rookie and veteran birders will take up their binoculars in search of as many bird species as ...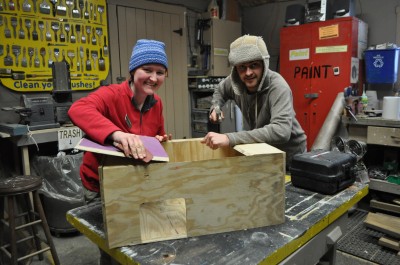 by Kristen "Fern" Balschunat, Spring 2015 Environmental Education Intern What do barn owls have in common with Brussels sprouts, or kestrels with kale? Farms! These are connections we've been talking about in the past few weeks with farmers ...