Welcome to the Shaver's Creek blog! The entries here are posted by staff, interns, and volunteers, and aim to keep you informed about the programs, updates, and natural history happenings here at the Creek. Enjoy!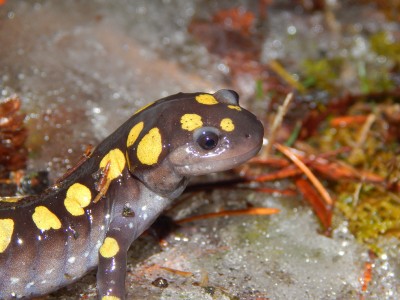 by Zoey "Newt" Greenberg There is a creature that sifts through Pennsylvania soil, a slender slice of sky with yellow stars painted upon its body. As spring approaches, she waits for a warm, wet night that ...
by Zoey "Newt" Greenberg "We admire the drive and commitment that the birds show because our individual extraordinary feats pale in comparison to those of a godwit." — Bernd Heinrich It would be impossible to quantify the ...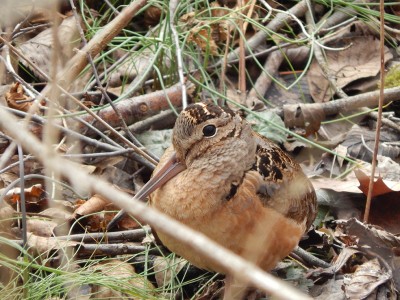 by Zoey "Newt" Greenberg In Sand County Almanac, Aldo Leopold spoke of a bird that refuted this notion: "the utility of a game bird is to serve as a target, or to pose gracefully on a ...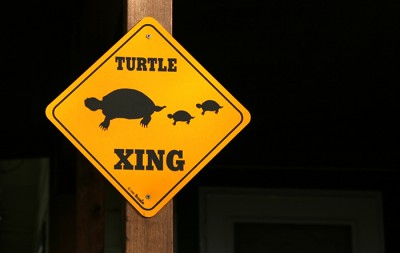 by Morgan "Blue Moon" Boaman, Spring 2015 Environmental Education Intern Why did the turtle cross the road? To get the other side. 'Tis the season of turtle crossings; they're roaming the roads at all hours of the day ...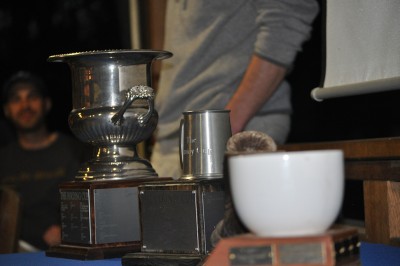 Pencils down at 7:00 p.m. Saturday — the 24th hour of the Birding Cup has come and gone. Collectively, 186 species were seen or heard—a wonderful species count with many highlights. Now it's time to ...