and Pancake Breakfast at Shaver's Creek
Come celebrate the first harvest of the new year with Shaver's Creek in late March! Since 1984 we have hosted our Maple Harvest Festival and Pancake Breakfast to help people learn about the maple sugaring process — both in colonial times and the present day. At the festival you can:
learn how to identify and tap sugar maple trees and visit the Sugar Shack to see sap transformed into syrup
watch costumed interpreters demonstrate sugaring techniques used by Native Americans, pioneers, and modern-day farmers
enjoy live music and storytelling
see live birds of prey and reptile shows
savor all-you-can-eat pancakes and maple syrup!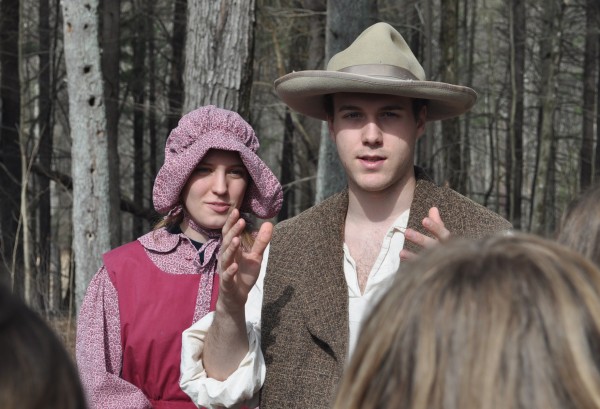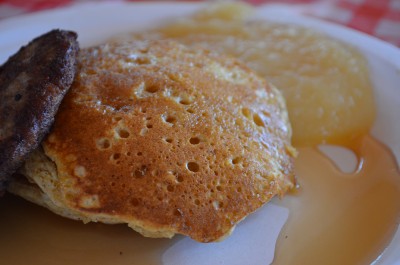 What Does the Maple Harvest Festival Cost?
Admission to the festival and all-you-can-eat pancake breakfast (including two organic sausages) for:
children, ages 5 and under: FREE
nonmembers: $10 (ages 12+) and $6 (ages 6–11)
members*: $5 (ages 12+) and $3 (ages 6–11)
*Members only: FREE breakfast and special program on Sunday from 9:30 to 10:30 a.m.

Maple Harvest Festival: From Tree to Table
Volunteer at the Maple Harvest Festival
If you would like to volunteer to help us host more than 2,000 visitors during the weekend, please contact us. Both Penn State students and community members are encouraged to volunteer.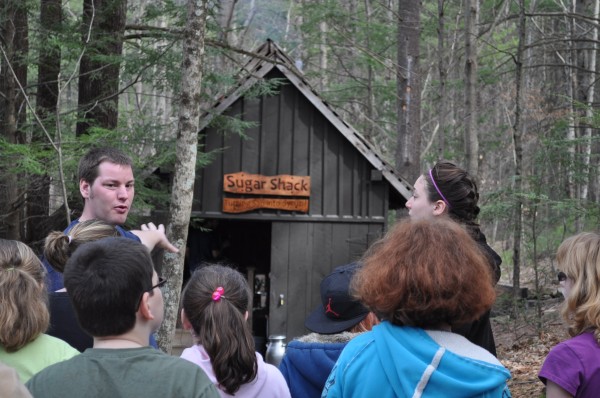 Earn Penn State Credit at the Maple Harvest Festival
Penn State students can earn 2 credits to help organize and orchestrate the festival. For more information, please view information about our Festival Courses.